The Fact is that Most Solo Practitioners are treated as "Second Class Citizens" or worse, dinosaurs on the verge of extinction. If you believe most studies, Solo Practitioners are on their "last leg".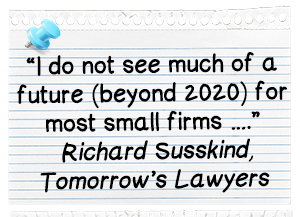 I have likened the 7 Figure Life Style Solo Practice to the Loch Ness Monster… Something Always Talked About but Never Actually Seen!
Which in a word, SUCKS!!! As noted by Jason Fried, founder & CEO at Basecamp (formerly known as 37signals)…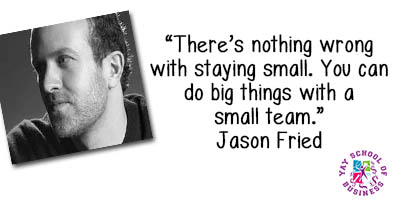 It's Not FAIR!!! You didn't spend all that money and time on training and education to NOT have the life you choose.  It shouldn't be a choice between "sleazy sales-man" or barely scrapping by.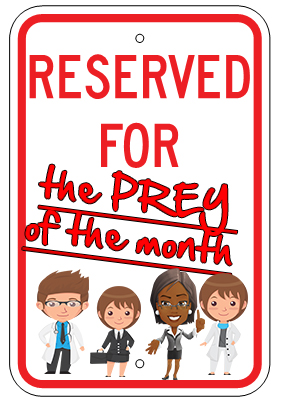 You shouldn't have to become the prey of the month for marketing predators (insert "consultants").   You know, all of the "consultants" that come calling every week with their latest "bag o' institutional marketing tricks".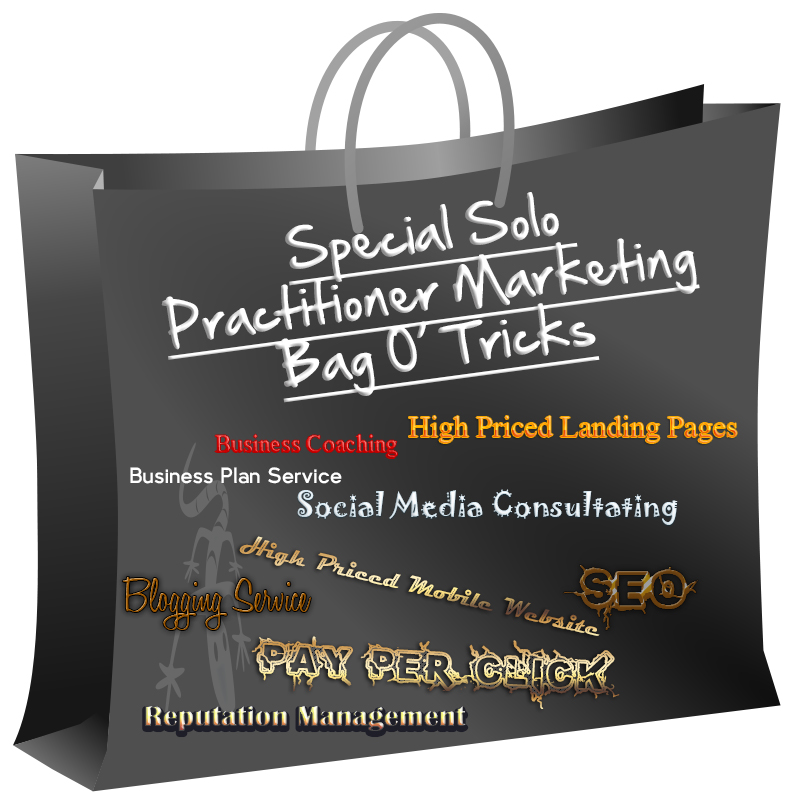 Dinosaurs… Loch Ness… the New Prey… and OH, IT GETS WORSE…. 
SOLO Practitioners ARE Under Siege – fueled by: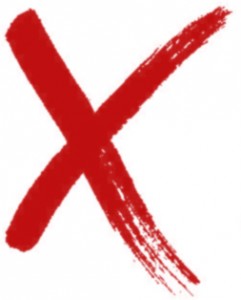 The pressure to lower your fees…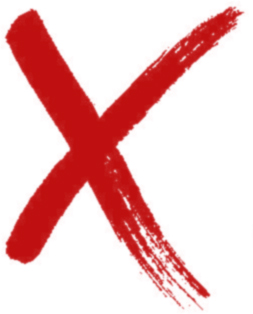 The ever declining image of professional service practitioners…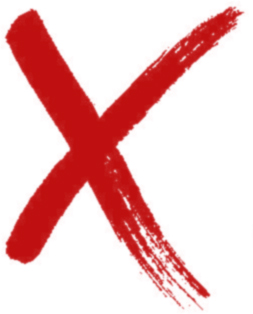 A global economy…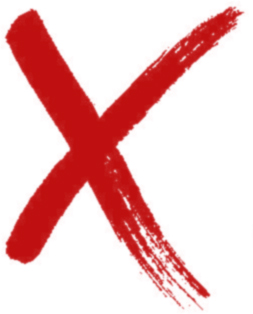 Technology…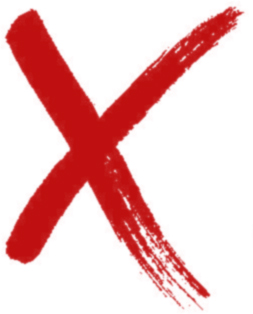 New professional service business models…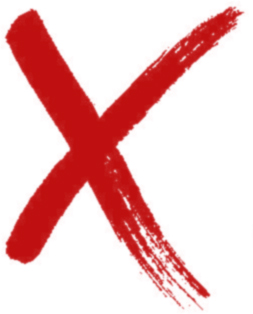 Fly by night regulations
Solo practitioners are NOT going to become dinosaurs or the new prey on my watch… and furthermore, 7 figure lifestyle solo practices will no longer be the loch ness monster of the business world…  It's time to fight back with the most powerful tool ever….


The New Connection Economy Levels the Playing Field for Solo Practitioners…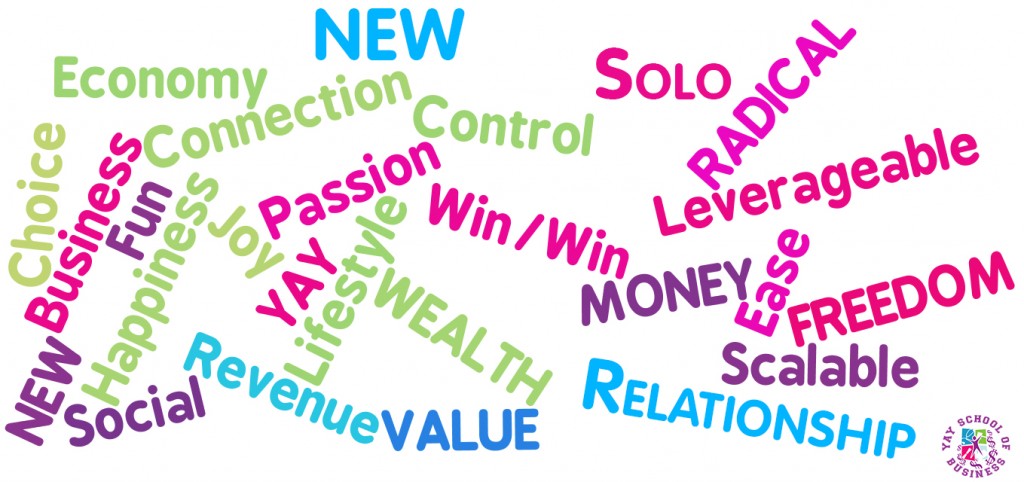 There has never been a more awesome time for solo practitioners to make their mark on the world and generate wealth, than NOW…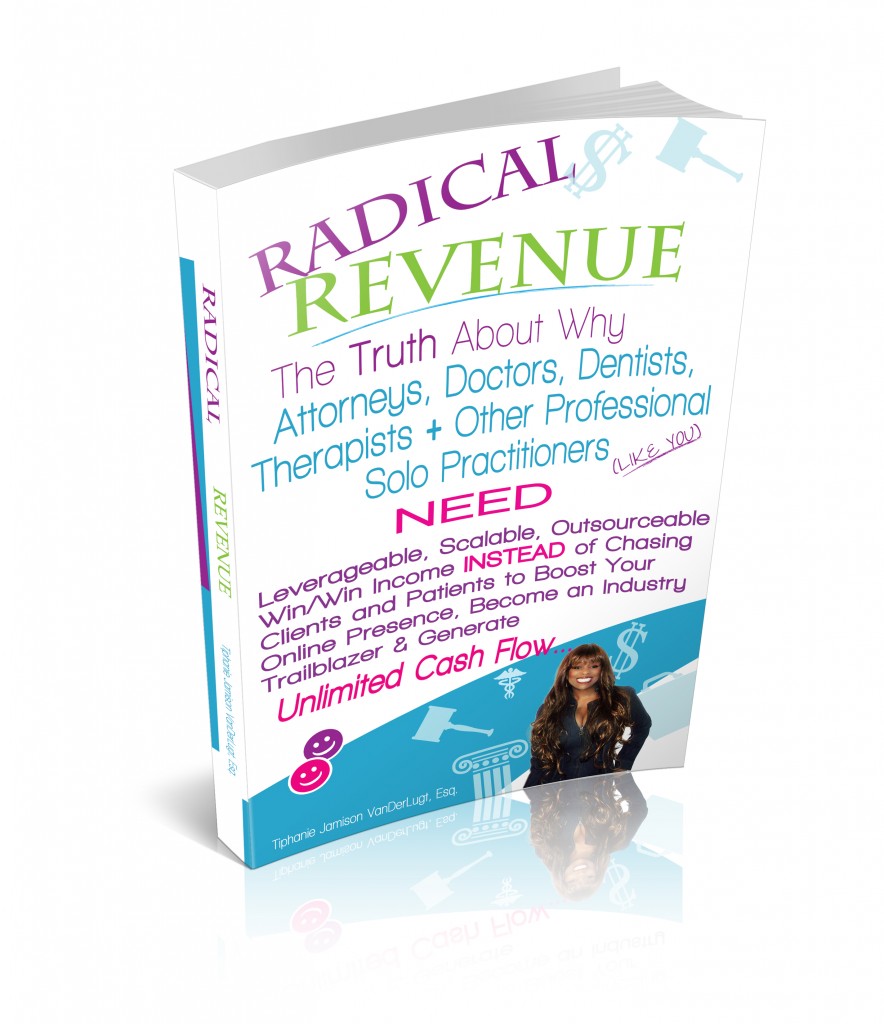 RADICAL Revenue deep dives in to the Answers You Have Been Seeking for a Leveraged Profit Pulling Online Presence that Sets You Apart from the Pack and Positions You as a Generous Thought Leader in Your Industry. 


By Knowing the Information in the book RADICAL REVENUE, You Will NO Longer Be the Unwitting Participate in Hypey Marketing Consultants Shams and Scams… and Finally Have the Answers You Are Seeking to How to Create the LifeStyle Solo  Practice You Always Knew was Possible.
Here's Just a LITTLE of what you'll discover…

How You Can Have the Best of Both Worlds… Rapid Revenue Growth and an Awesome Life Without Working Harder.

How to Be Seen as a Generous Self-Less Problem Solver instead of a Shameless Self-Promoter.

Why Getting More Clients Won't Create a Life Style Practice.

Why Trading Time for Money is a FLAWED Business Model and What to Do Instead.

How to Stop Selling and Start Sharing for More Revenue.

How and Why Becoming Freddy Krueger will Skyrocket Your Profits.

How to Truly Build a Practice (empire) that Supports Your Life Style, Instead of Living for Your Practice.

Why the First Page of Google for 1 Keyword is Not Your Ticket to a Successful Solo Practice Heaven.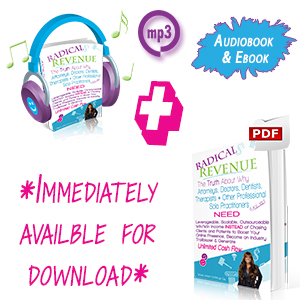 Time is so precious, especially for a solo… so I personally created an Mp3 Audiobook and an E-book Pdf version of RADICAL Revenue that is available for immediate download for ONLY $9.97! Get Your Ebook Now + Receive the Audiobook for FREE 
Get Your Book and Bonuses Now While This Office is Still Available.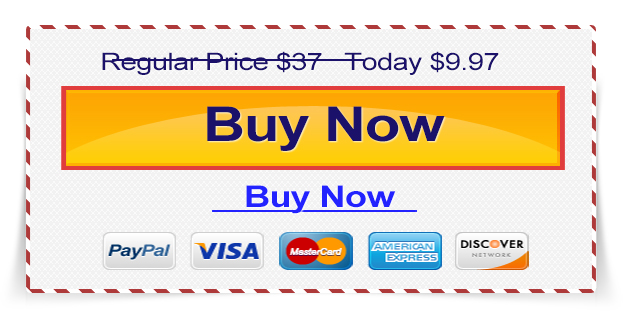 My Triple YAY Guarantee, Bonuses & Scholarships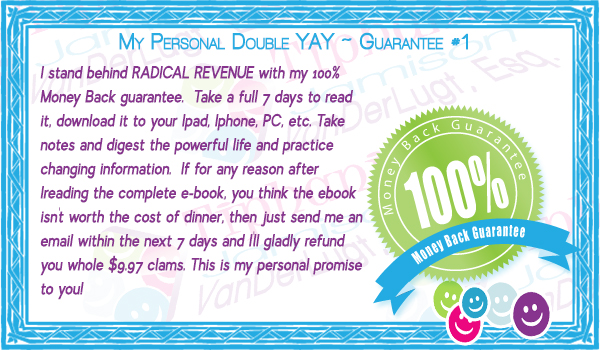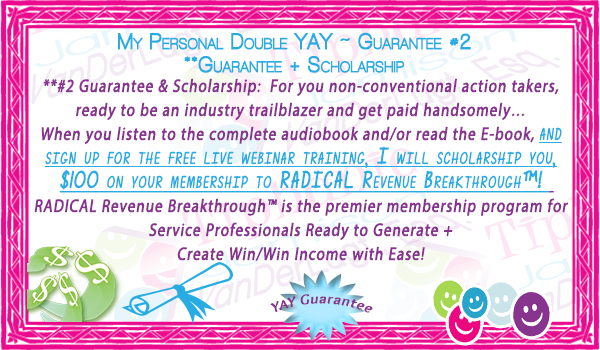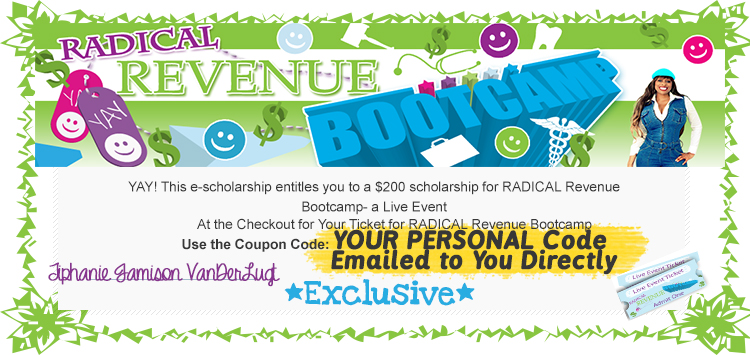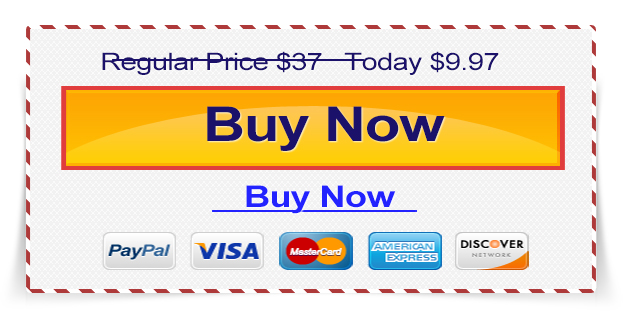 Read and/or Listen to this simple Audiobook or eBook that condenses down everything I've discovered about—The Truth and the Future of Successful Life Style Solo Practitioners in the New Connection Economy.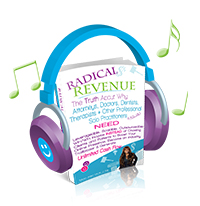 Download the mp3 and pdf now onto your iPhone, iPod, iPad, android or other device and start listening or reading immediately.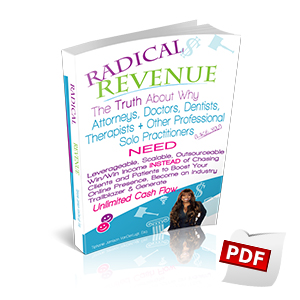 How Fair + Cool is That???
Click on the "Add To Cart" button below to get instant access to the RADICAL REVENUE™ audiobook, e-book AND scholarshops for just $9.97, RISK FREE!!!
I wasn't planning on putting any testimonials for this audiobook and e-book because it's only $9.97 bucks…  But here is a cool video message from Jon and a video from Scott.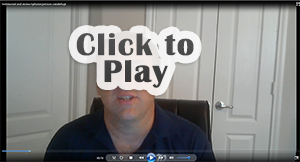 Click Here To Watch Video

Click Here To Watch Video
I'm also #1 on Google and Bing for Leverageable Income….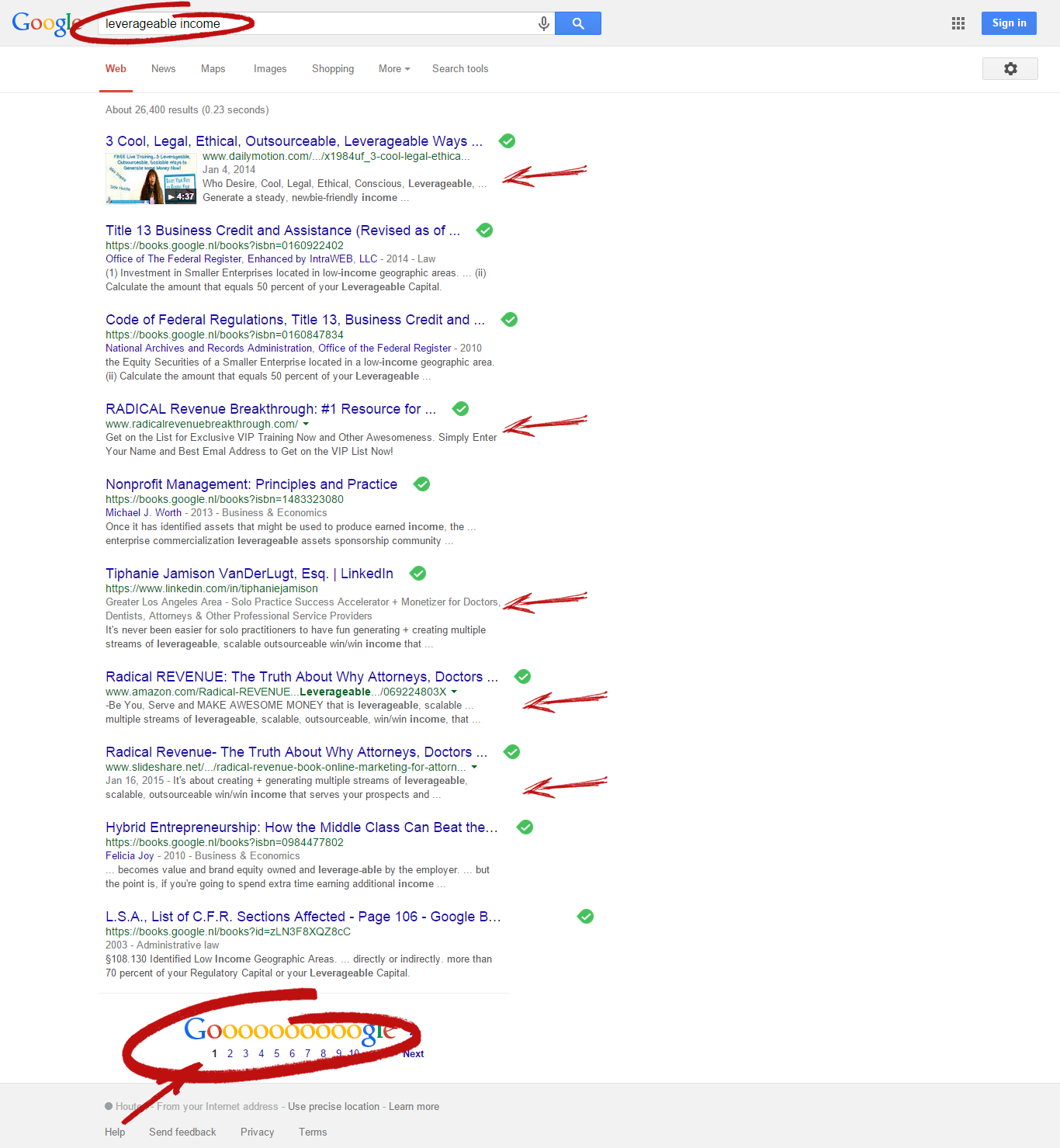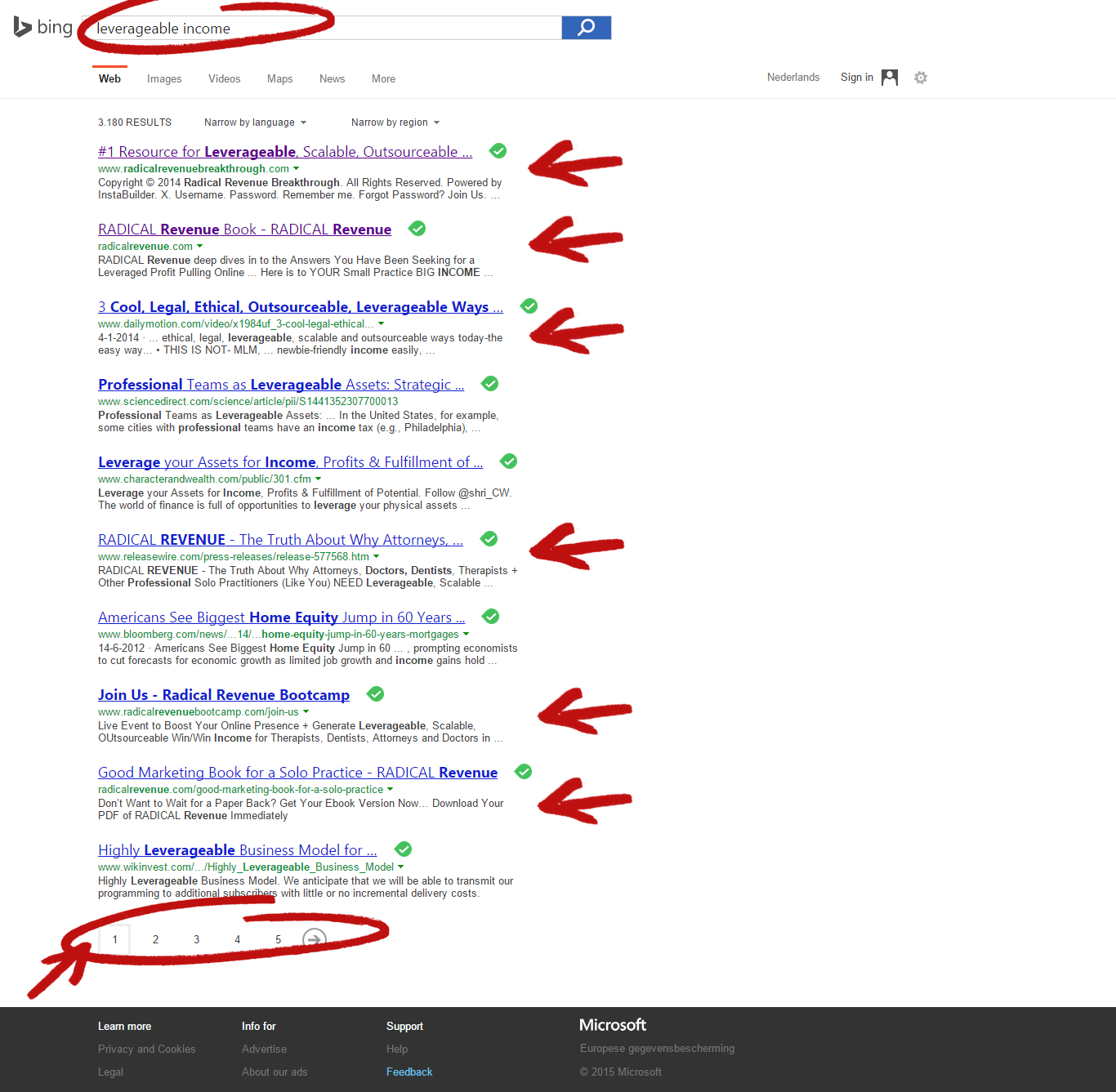 [su_spacer size="30″]

Don't let procrastination, conventional thinking, hesitation, fear or doubt stop you from improving your life, increasing your profits, having more fun and freedom.. In the words of Abraham Lincoln, ""Things may come to those who wait, but only the things left by those who hustle."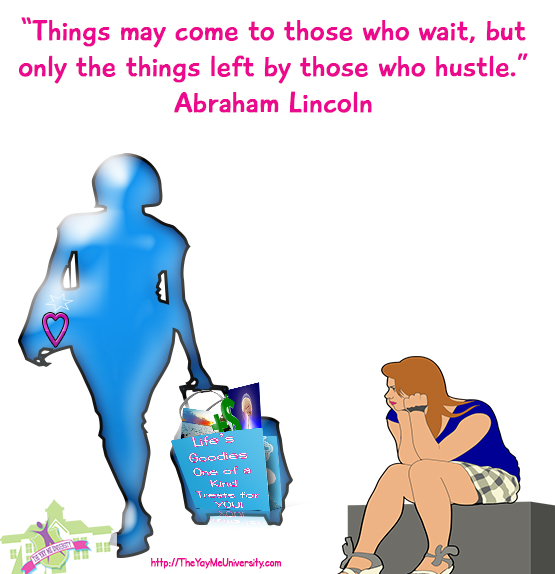 All it takes is a few clicks and you are on your way to the truth to a kick butt online presence and win/win income for your solo practice. Get it while you can, remember it's ONLY $9.97 AND it's RISK FREE!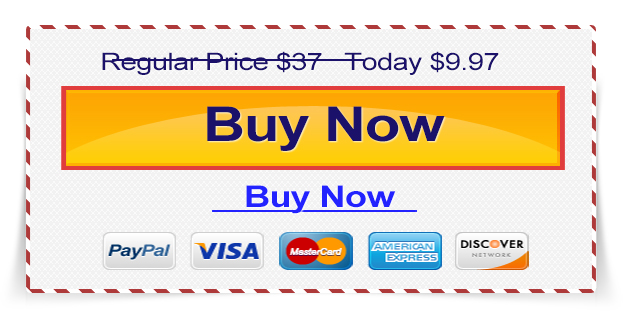 Here is to YOUR Small Practice BIG INCOME Success! 
Warmly + RADICAL YAY,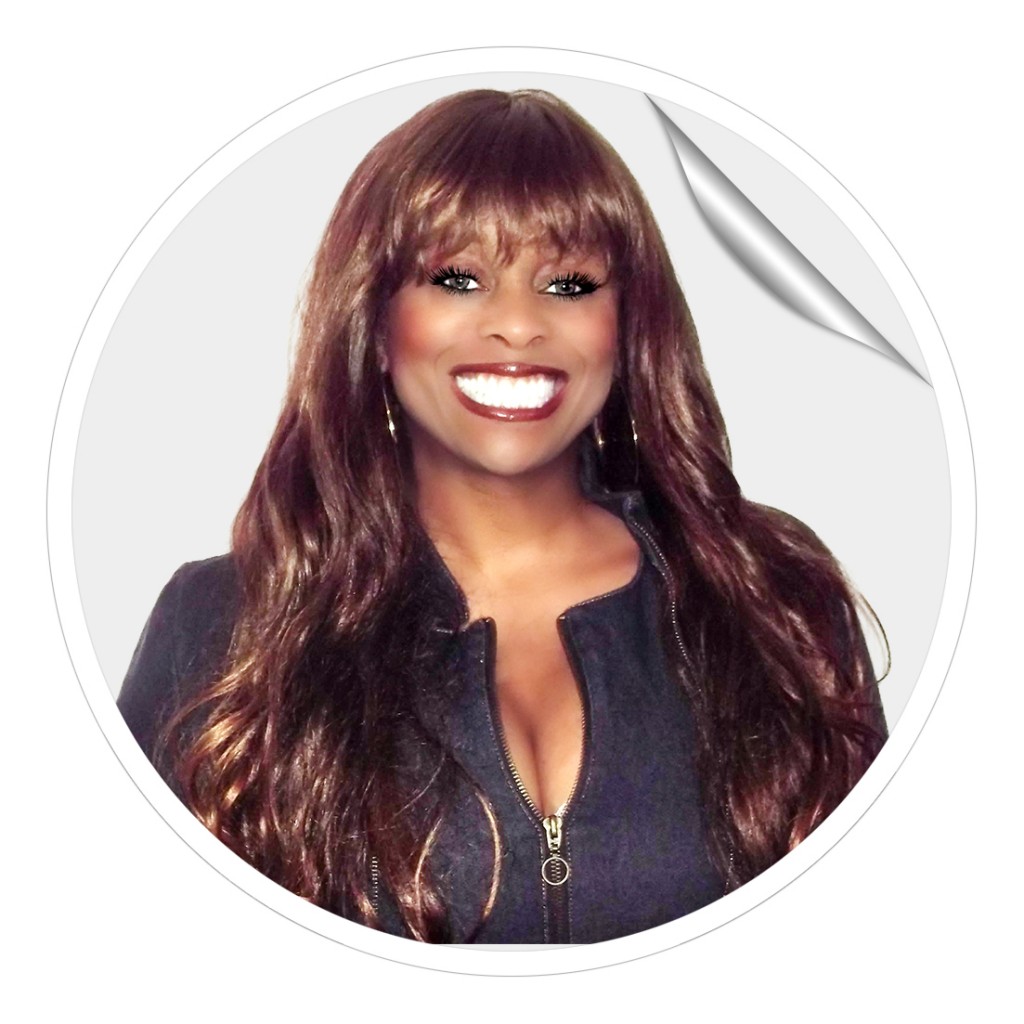 Tiphanie Jamison VanDer Lugt, Esq. 
P.S. You can attempt to discover the truth by trial and error on your own, but I assure you, it will be a MUCH more costly "education" than the one I'm offering you today for a mere $9.97. 
P.P.S. I'm offering this at this low price to a few select audiences, so if you are at least, the least bit interested, I'd encourage you to get it now while the price is still only $9.97 + the triple yay guarantee. I'd sure hate to see you miss out on getting such a low price for these whip-smart tools.